Others about me/ Statements
Satisfied customers make me happy and proud, and I am always gratified when I succeed in delivering the images that my customer had imagined. At the same time, I always try to surprise my customer with something very special.
Getting good pictures of the Dolomites isn't an art? That's probably true… But Harald's pictures for Dolomiti Superski are!
He manages to combine in one image the beauty of our places with emotions, thus managing to convey exactly what we are and feel, much more than an ordinary ski destination!
Harald already makes the big difference when planning the shoots. His help with the organization, his experience, his flexibility and his determination to always create something new make the great pictures! His relaxed manner and his Pusterer dialect also ensure that everyone feels comfortable in front of his lens and enjoys working with him, even if it is often said "des mochma now neamo!"
Silvia Insam – Marketing Dolomitisuperski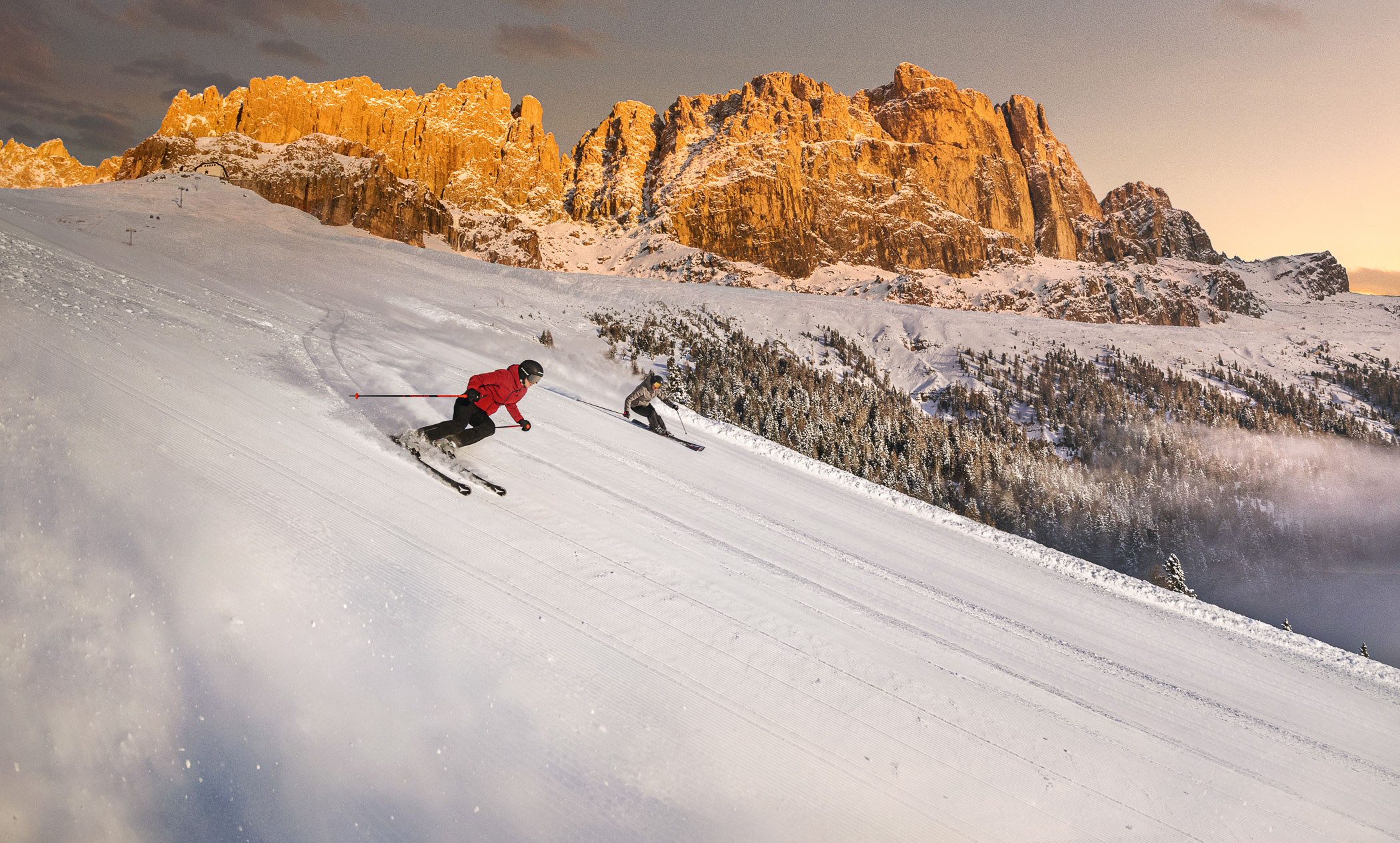 Expectations, concentration, tension and feeling. All this is World Cup Val Gardena. Telling this in pictures is not easy. Good photographers should experience the same impressions as athletes or spectators. Harald didn't just simply tell the story of the Saslong Classic. He has also succeeded in conveying impressions and experiences to the viewers of his photos in a great way.
Claudia Rifesser – Fis Alpine Ski World Cup Gardena / Val Gardena
We have been working with Harald for a long time and are enthusiastic about his work and his professionalism.
Beautiful and meaningful images are the key to an effective presence on the internet and in print media.
Katja and Hannes Feichter – Hotel Alpen Tesitin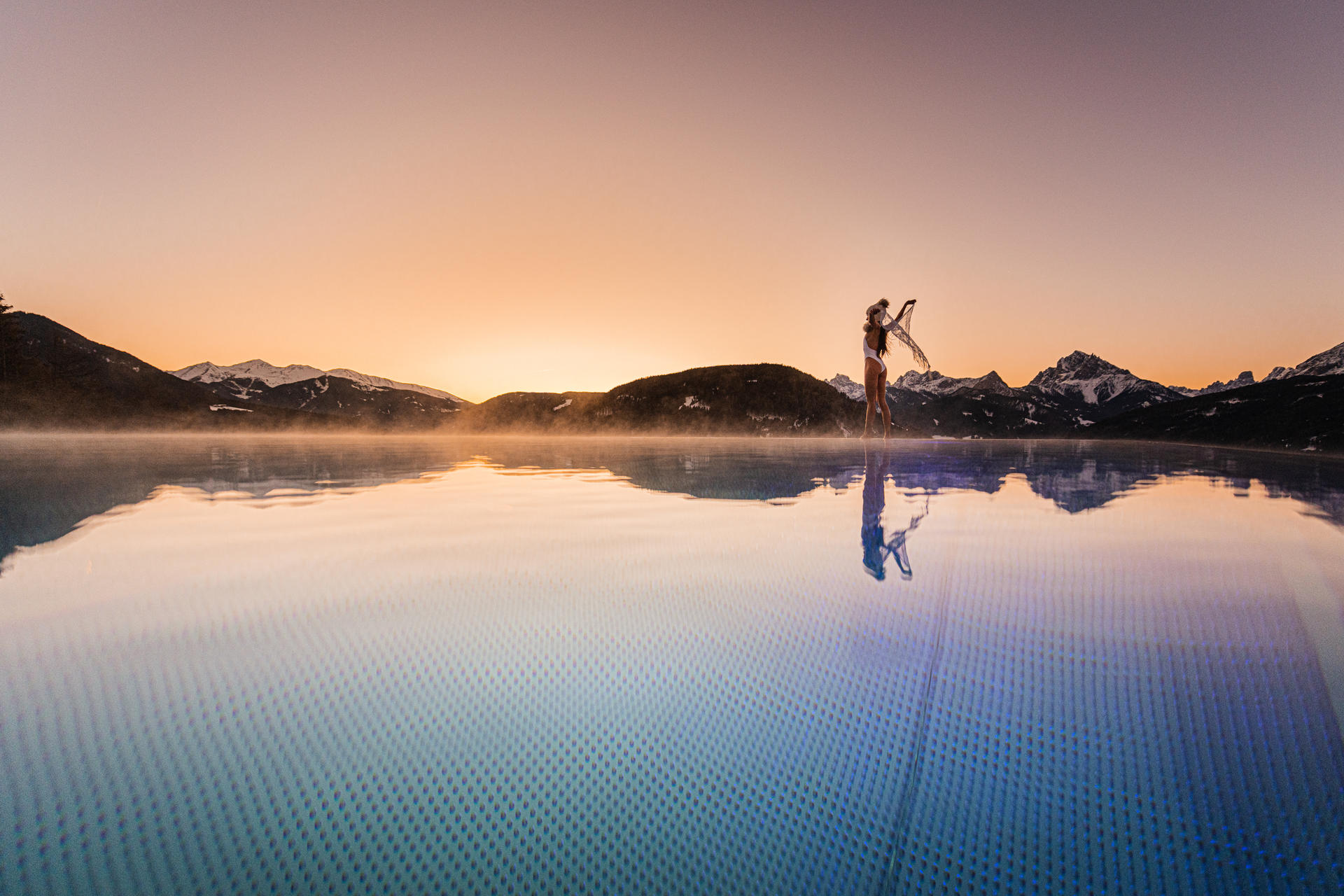 Pure emotions paired with the beauty of nature – Harald's photos bear his very personal and unmistakable signature. For our events such as e.g. For the GORE-TEX® Transalpine Run, we always need new creative approaches to present our brand in the outdoor world. Harald is the right partner here. He is demanding and passionate about his work, but never forgets the "human" factor. That makes his pictures very special.
Annette Hanssum – Marketing & PR GORE-TEX® products
Harald is available for every kind of photography, he has a good feeling for special points of view and recognizes the moment in order to create meaningful visual messages. He works in a highly professional manner, has good ideas and delivers high-quality results.
Rainer Birgit – Marketing Prinoth AG
Viking Footwear has set itself the goal of bringing performance to nature with its products. With a photographer like Harald, we have a perfect partner who captures precisely these elements with his camera: nature and performance. He always combines aesthetics with emotions in his pictures, while never losing focus on the core object. This combination creates meaningful images for Viking Footwear that perfectly reflect our #EDIAX (EveryDayIsAnExpedition) message.
Helma Tobies – Managing Director of Viking Footwear GmbH
His positive approach has convinced us again and again. Be it live events or prepared shoots, Harald always finds the right way of expressing himself in his photos. He listens to the customer and understands very quickly what is needed.
Alexia Demez – NOI Marketing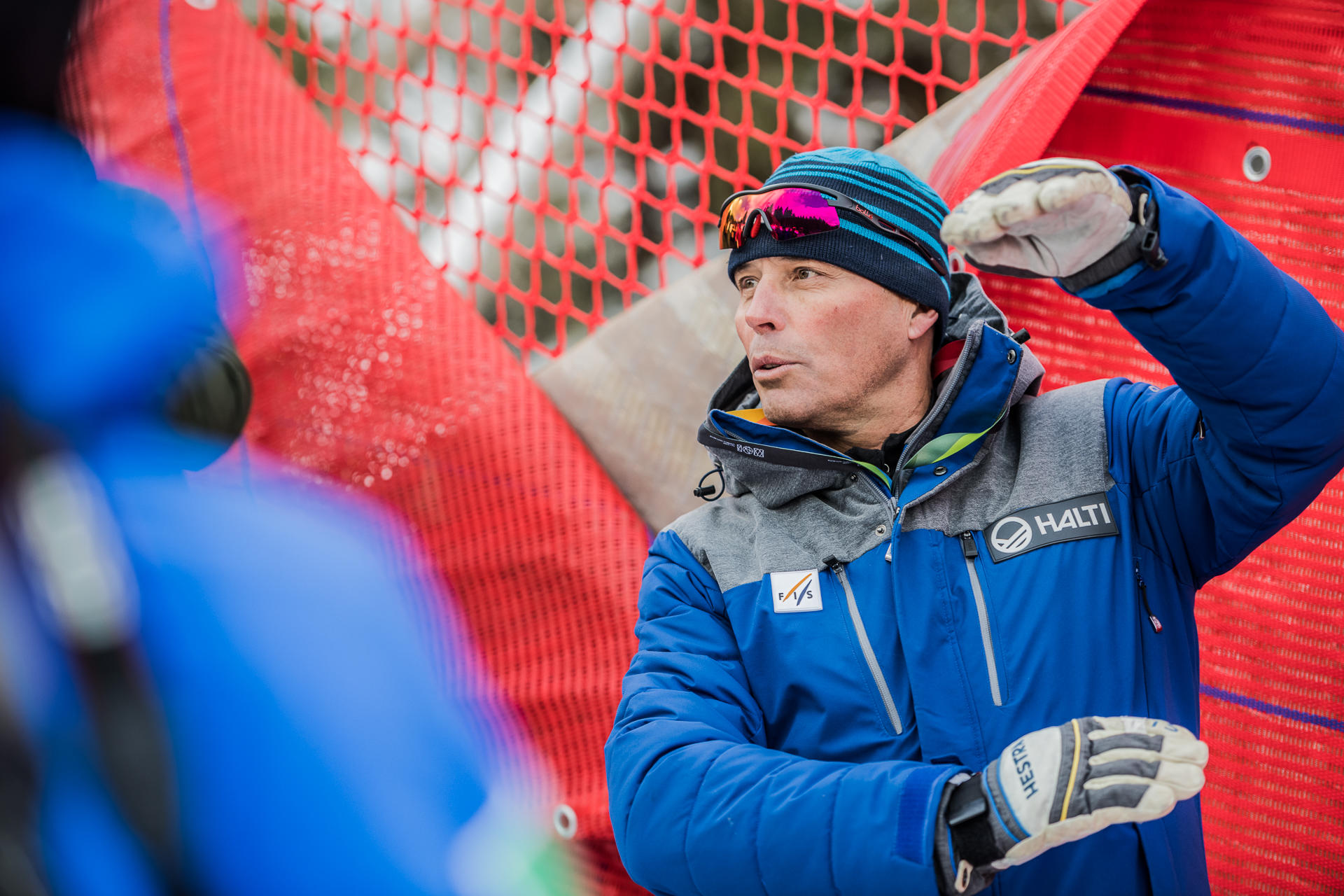 I had seen some of Harald's pictures and even then I noticed the special photographic eye, the naturalness of his photos and the great light. Now I have had the pleasure of working with him on several occasions and it is truly a pleasure. Harald is uncomplicated, professional and always friendly. I can really only recommend him. He is very creative and always responds individually to wishes and needs, brings ideas and suggestions and implements them wonderfully.
Giada Vesentini – event management Renon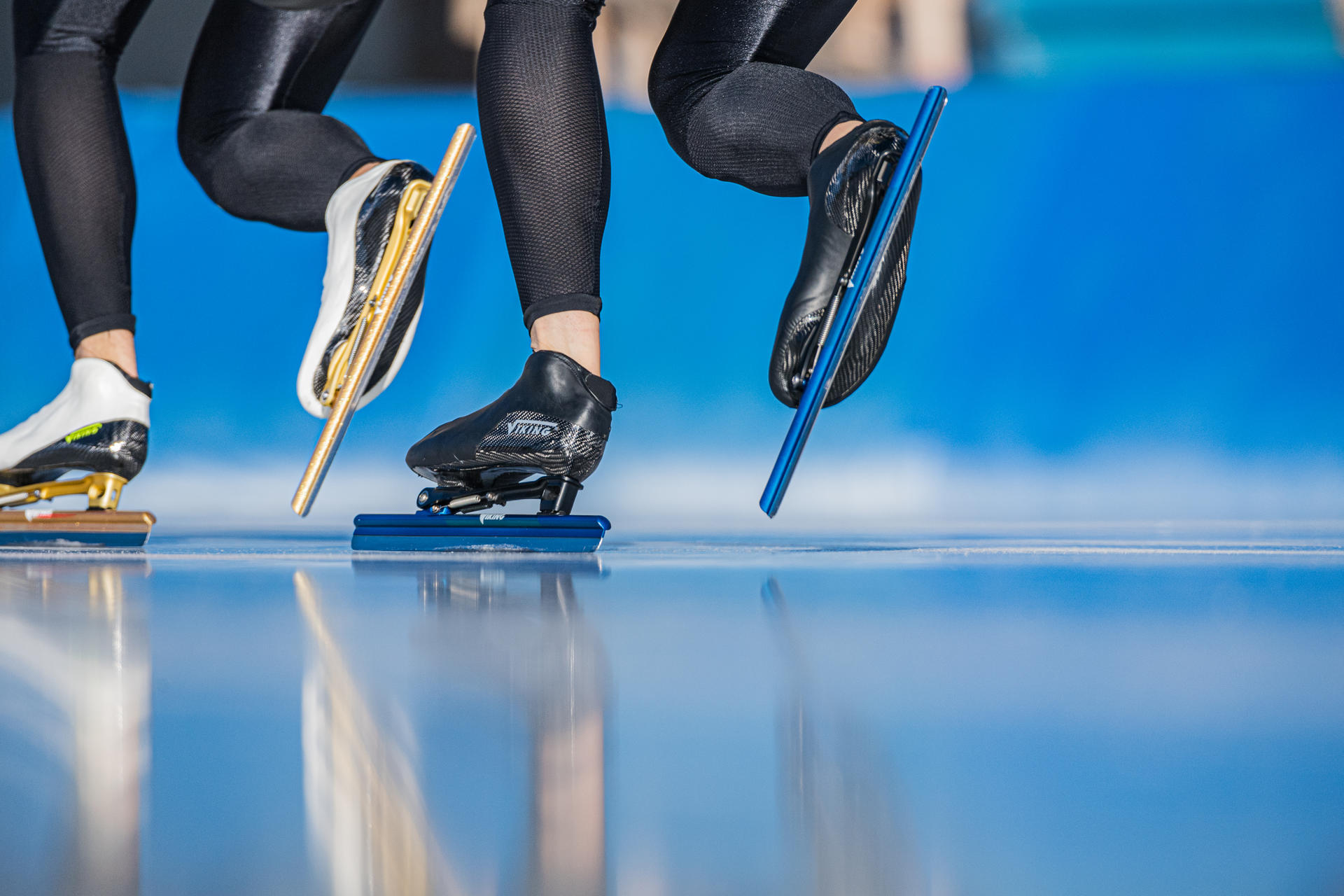 You can rely on Harald: from the organization of the shootings to the final touches of the image processing, he is present with hand and mind.
He implements our ideas professionally and in an uncomplicated manner – this is what makes working together fun!
Michaela Kronbichler – IDM South Tyrol – Alto Adige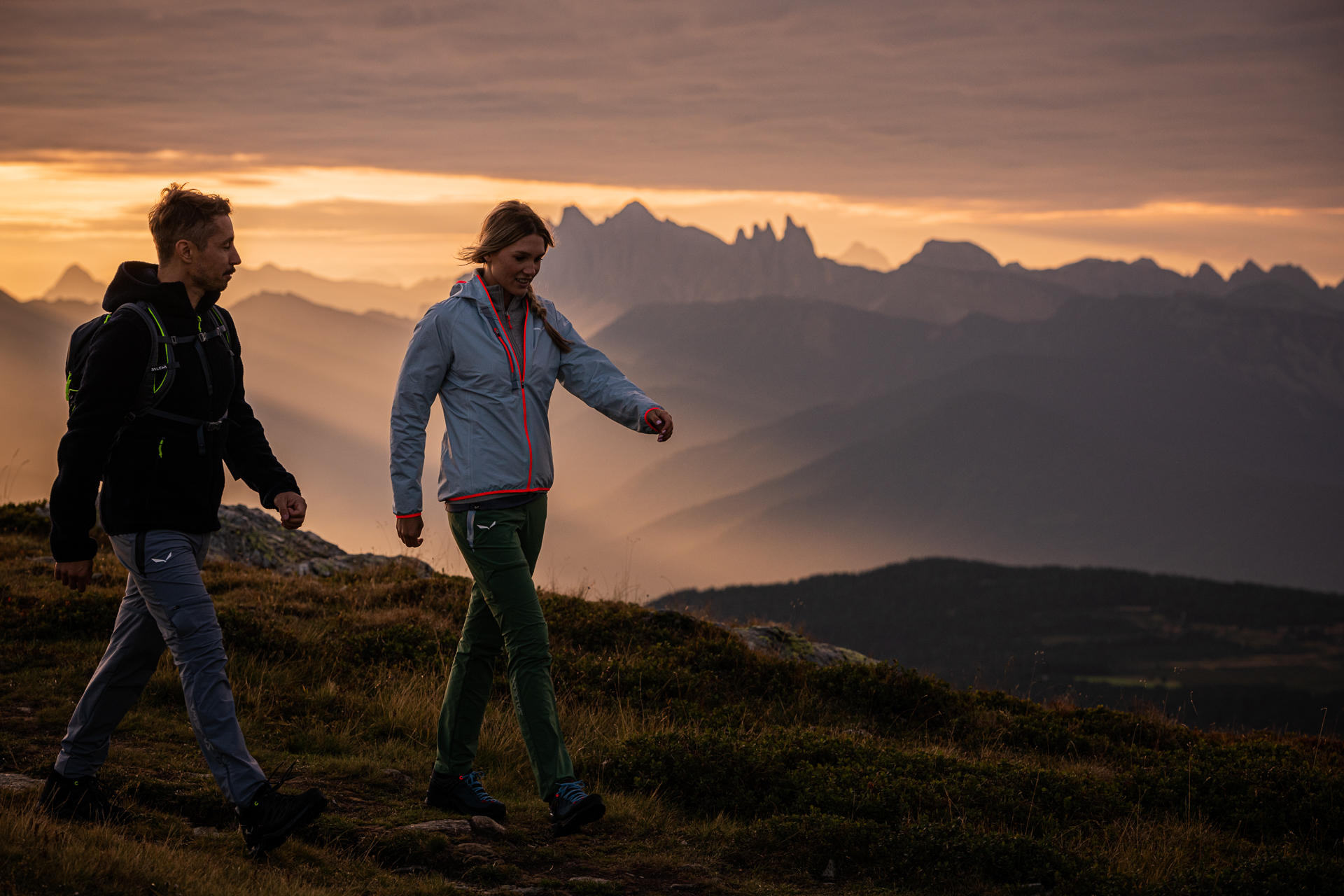 The shootings with Harald are always a new adventurer, where he proves his professionalism, flexibility and excellent athletic fitness and therefore delivers great, dynamic pictures every year.
With his uncomplicated and enthusiastic nature, working with him is simply fun and I am therefore already looking forward to further shootings in the most beautiful mountain scenery in the world!
Daniela Holzknecht – Marketing Communication Dolomiti SuperSummer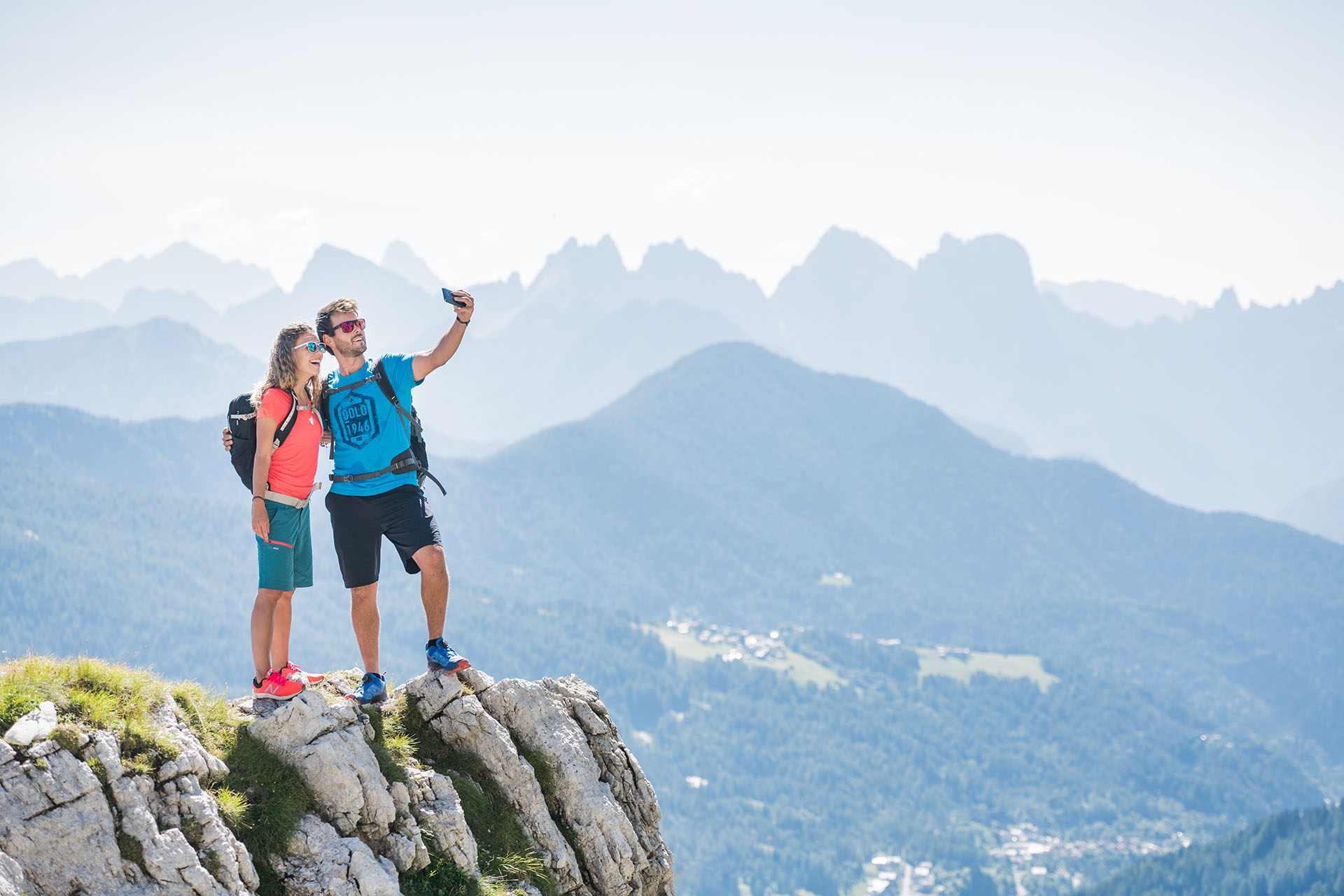 Ci affidiamo a Wisthaler for a qualitative service, speed and affidabile: Harald riesce a cogliere gli input di a letter and a trasformarli in realtà con a service complete to dalla scelta dei models all location. Un valore aggiunto importante per un'azienda.
Luca Mich – La Sportiva Marketing Operations Manager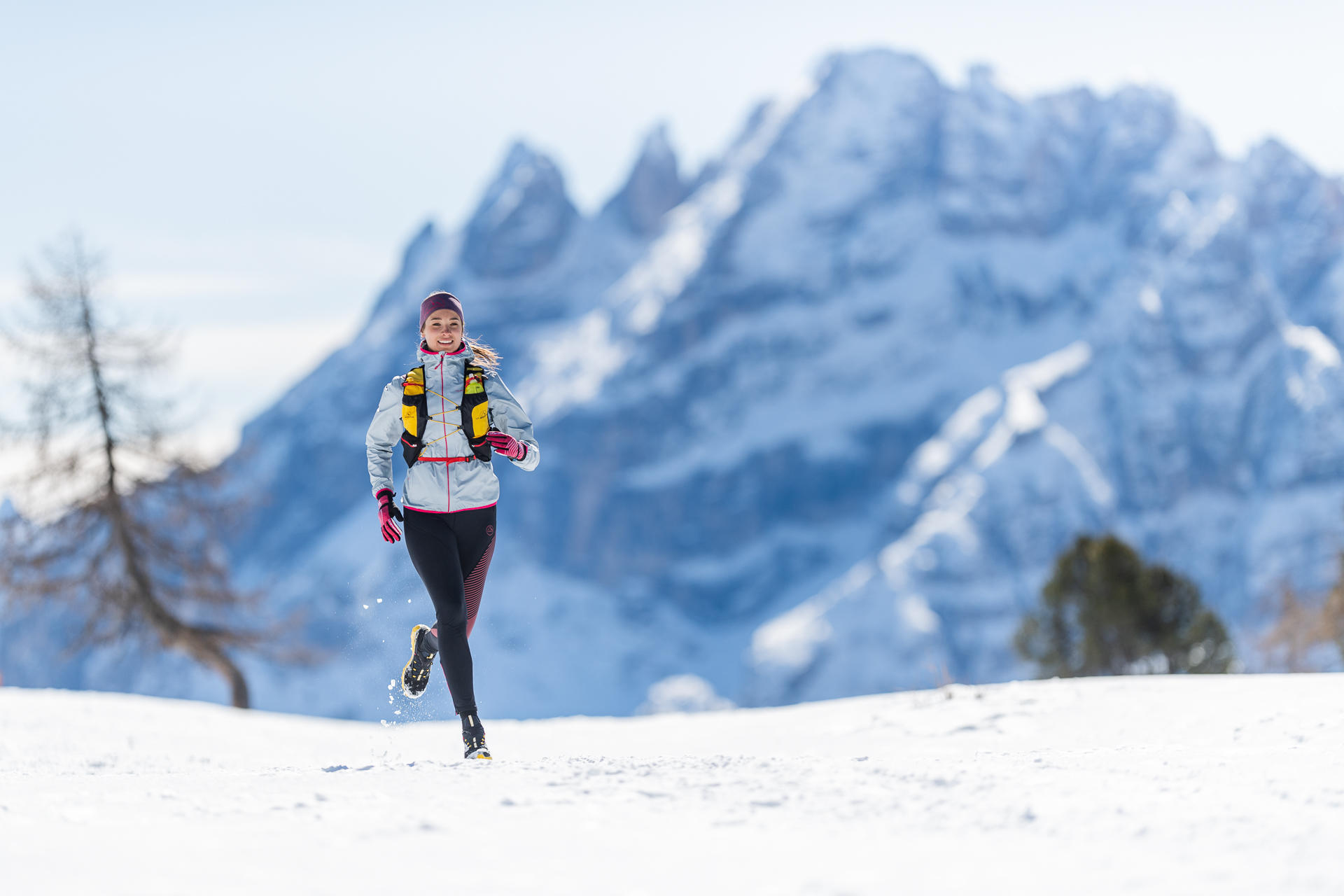 The challenge of sports photography, especially at events, is always that you can never plan 100%. Light, athletes, speeds, moments are always different. Harald always manages to photograph our athletes in a credible, real and well-taken way. I particularly value his independence and autonomy. There is also a large portion of sympathy, because working together is always fun and uncomplicated.
Alexander Nehls – Dynafit International Marketing Director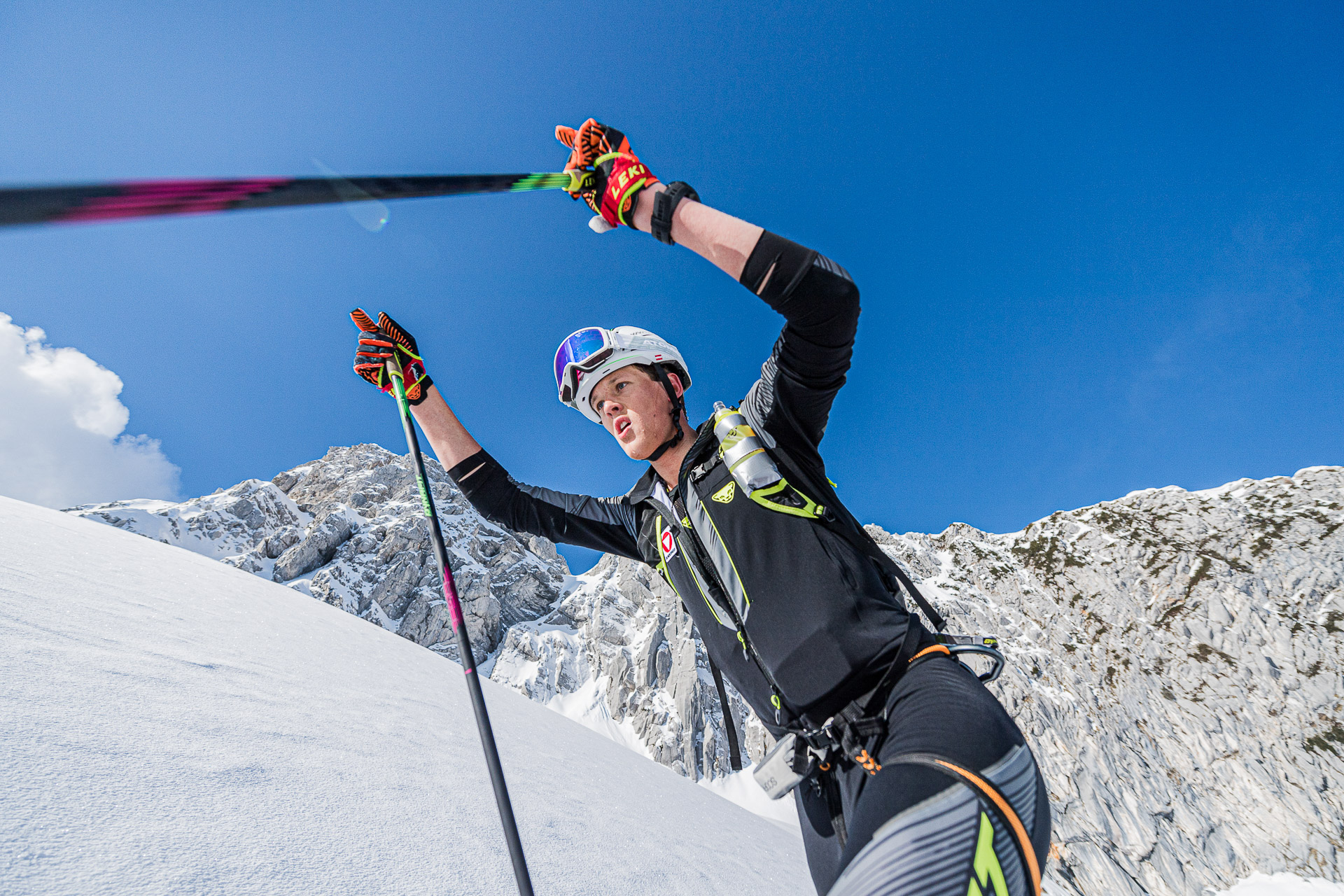 "Emotions are an essential part of all events, including ours. Pictures make the uniqueness tangible for others and offer the participants a lasting memory. I hardly know anyone who manages to capture the unique landscape of the GGUT combined with all the emotions like Harald. Due to other commitments, it took a few attempts to win Harald over for us. And now we are just happy that Harald is part of our team."
Hubert Resch – OK OK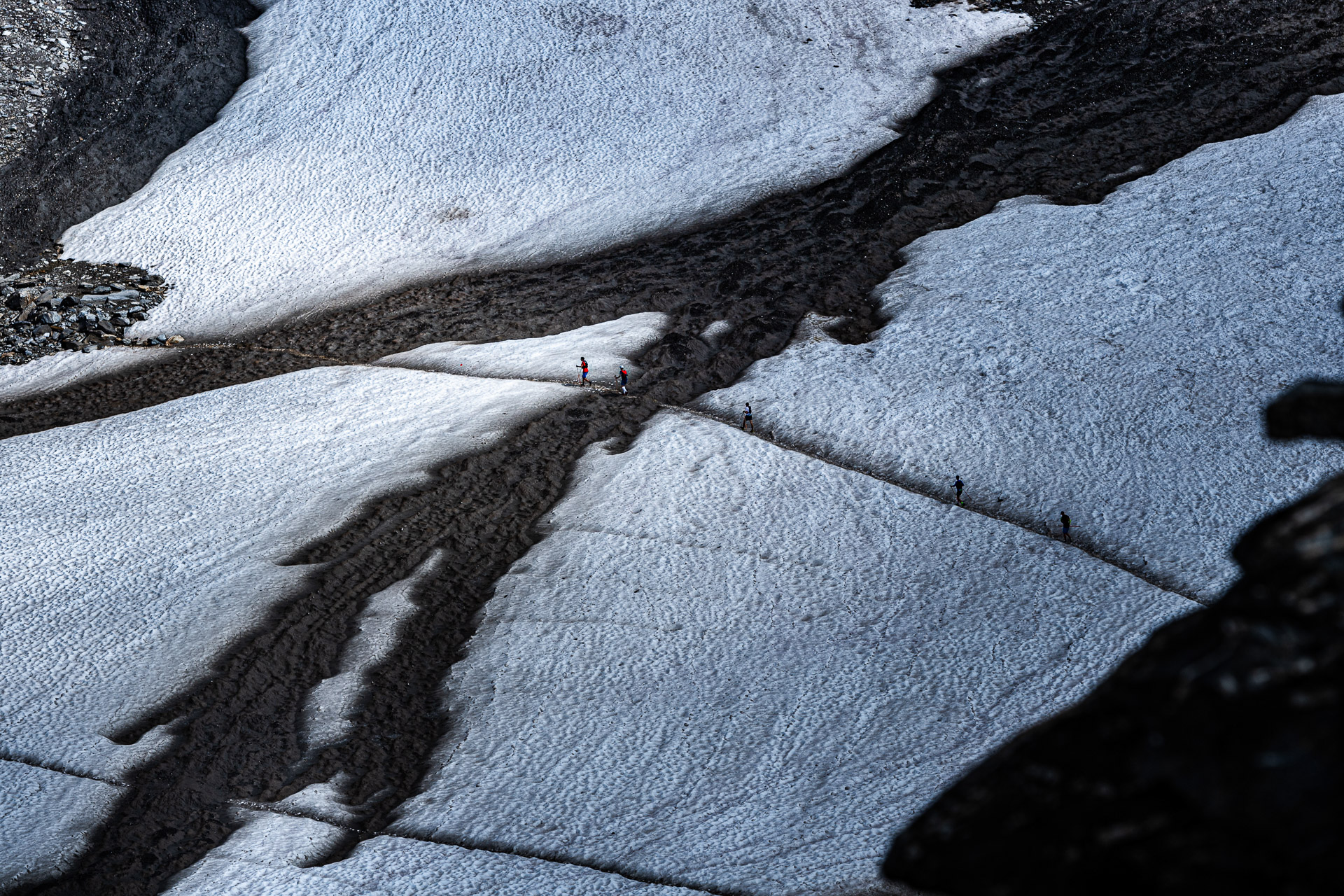 Pictures are not just pictures!
Difficulty lighting spaces fully and evenly, getting the right look coupled with good post-production; all of which make a good picture.
We are happy to have found a partner in Harald who combines all these skills. Very courteous in organization, independent and innovative in implementation. We appreciate him very much as a person and as a photographer and wish him all the best for his future
#recommended
Michael Zimmerhofer – Alpin Luxury SPA Resort Schwarzenstein
Harald's motifs burned into my eyes years ago. Fascinating photos, extravagant perspectives and new, fresh ideas. At that time I was still at the beginning of my slackline activities and neither of us could imagine what we would do together in a few years.
In April 2008, however, Harald injured himself seriously while sport climbing, and after this drastic event, understandably stayed away from climbing until I asked him about the highline campaign on the Drei Zinnen in summer 2011. At first he was skeptical and you could hear his fear speaking out. I offered to take him personally to the Three Peaks. This thought must have given him confidence and he nodded at me with the corners of his mouth raised…
We chose the warmest day of the year for the campaign, luck was with us. Our joy at the summit was surpassed by the highline first ascent.
It was an honor for me to be able to lead Harald to the Drei Zinnen and to conjure up a unique performance on the Highline in front of his lens to overcome his trauma. I think that one day shaped and influenced our relationship to each other a lot! Taking photos with Harald is always pure pleasure, uncomplicated, fast, precise, without staging and long poses. He always makes perfect use of the locations I have chosen, one complementing the other perfectly! A good combination whose pictures speak for themselves.
Armin Holzer – slackliner – R.I.P
Working with Harald is simply a pleasure! He understands you at first sight! He reads from your eyes what you would be photographing right now and so he does it for you and puts every single detail on paper! With him you can photograph everything from the panorama to the smallest detail because he has everything in his backpack, I often wonder what he is carrying with him? But then I understand what simple dedication means and it's in there, simply efficient, fast and only the sun and the light are his worries, because otherwise he only thinks about catching the "click" of the day!
I can only say great & thank you and I'm already looking forward to the next shooting together.
Igor Marzola – Managing Director Piz Sella / Rif.Comici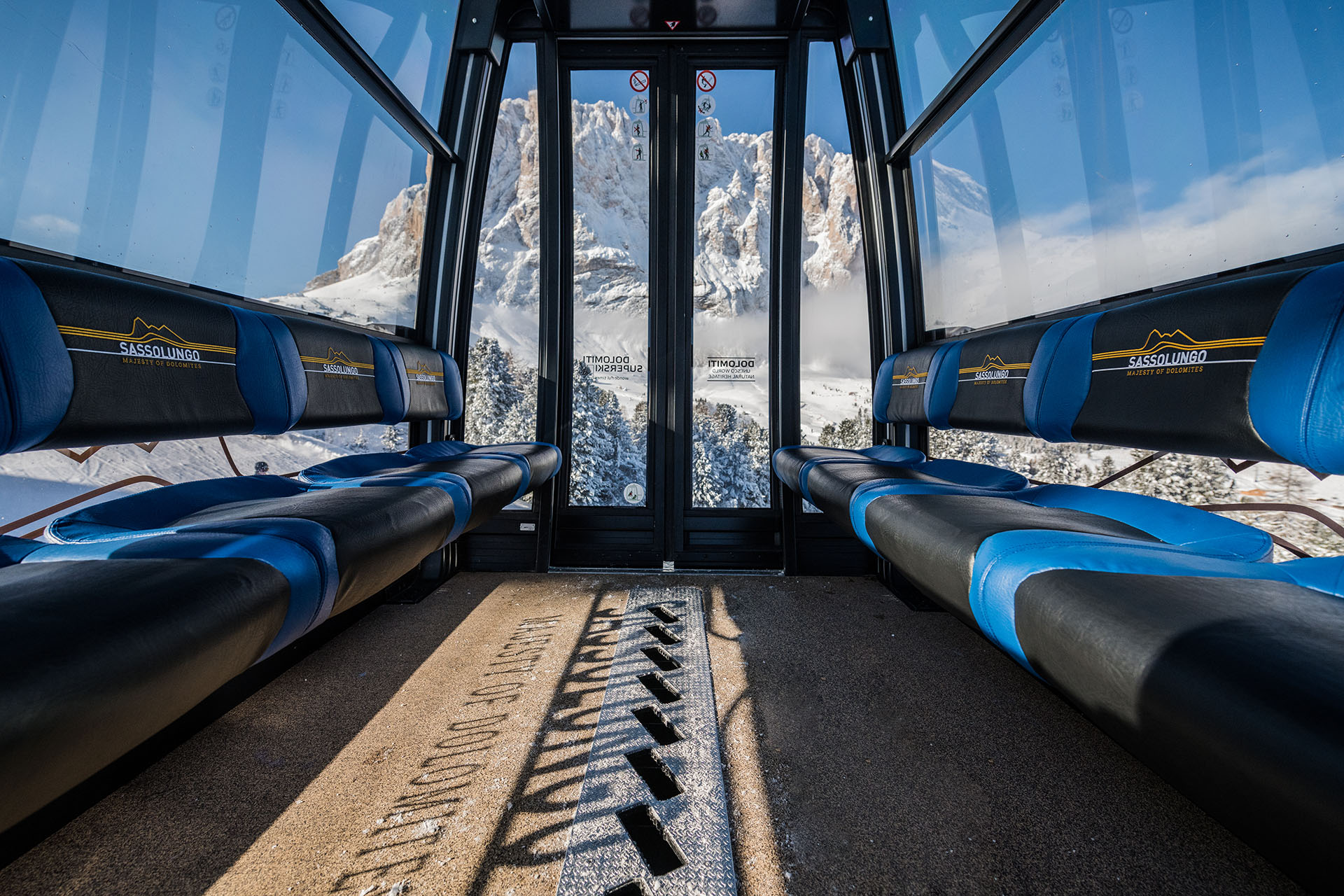 About 7 years ago I met Harald for the first time at a shoot and it was immediately clear to me that I wanted him to be there for the first unofficial version of Springgingerle, back then still on Klausberg. Since then we have taken photos together every year, organized Springgingerle and celebrated from time to time 😉
Markus Eder – Professional Freeskier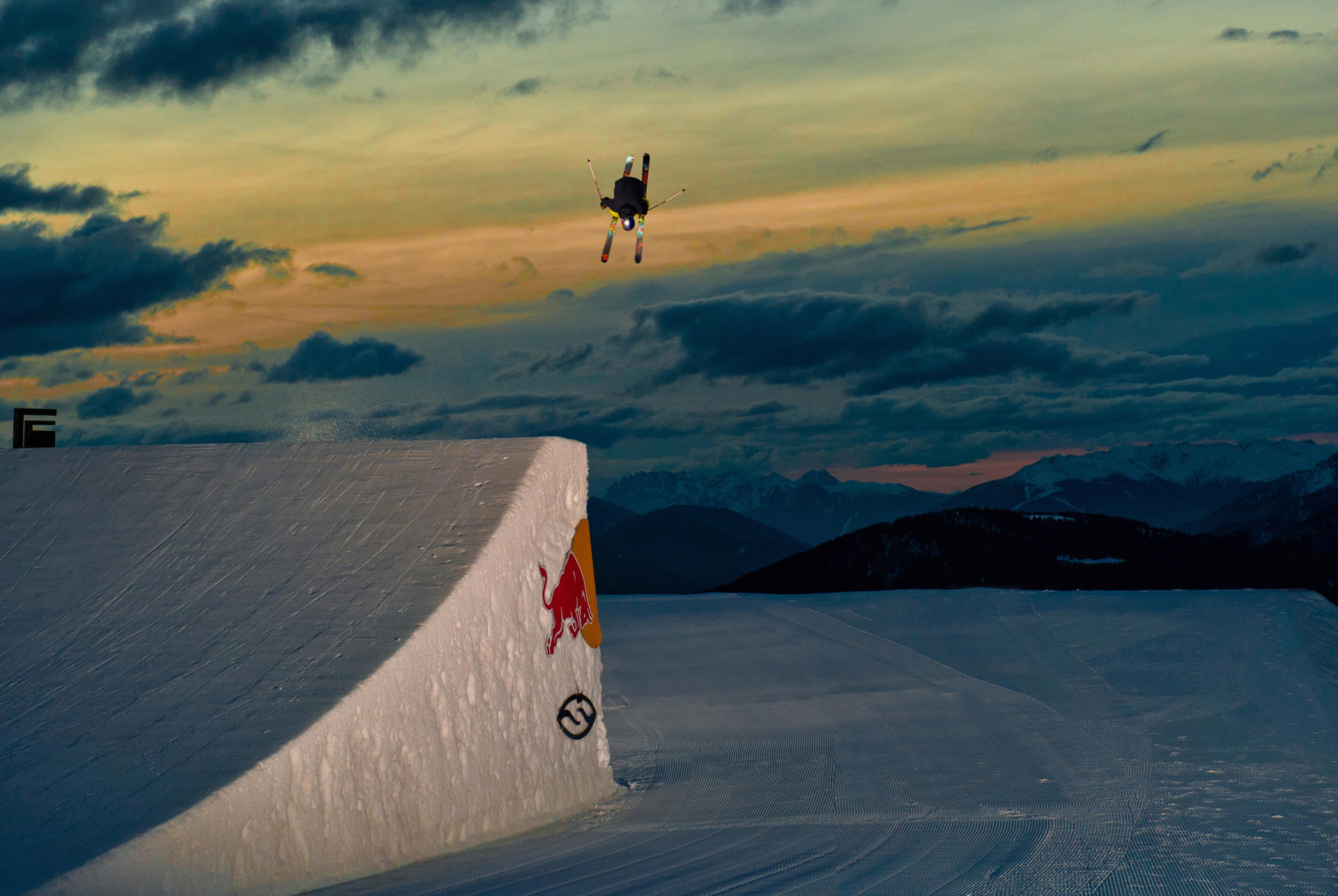 During the photo shoots with Harald, we learn again and again that photography is more than just pressing the shutter button. We at the Winklerhotels have already done several shoots with him and are always pleasantly surprised at the commitment with which he approaches the matter!
With his trained eye, he captures exciting situations in an uncomplicated and purposeful way and converts them into great, meaningful pictures. Due to his professional and uncomplicated manner, every photo shoot with Harald is also a lot of fun.
Nadia Mairvongraspeinten – Marketing Winkler Hotels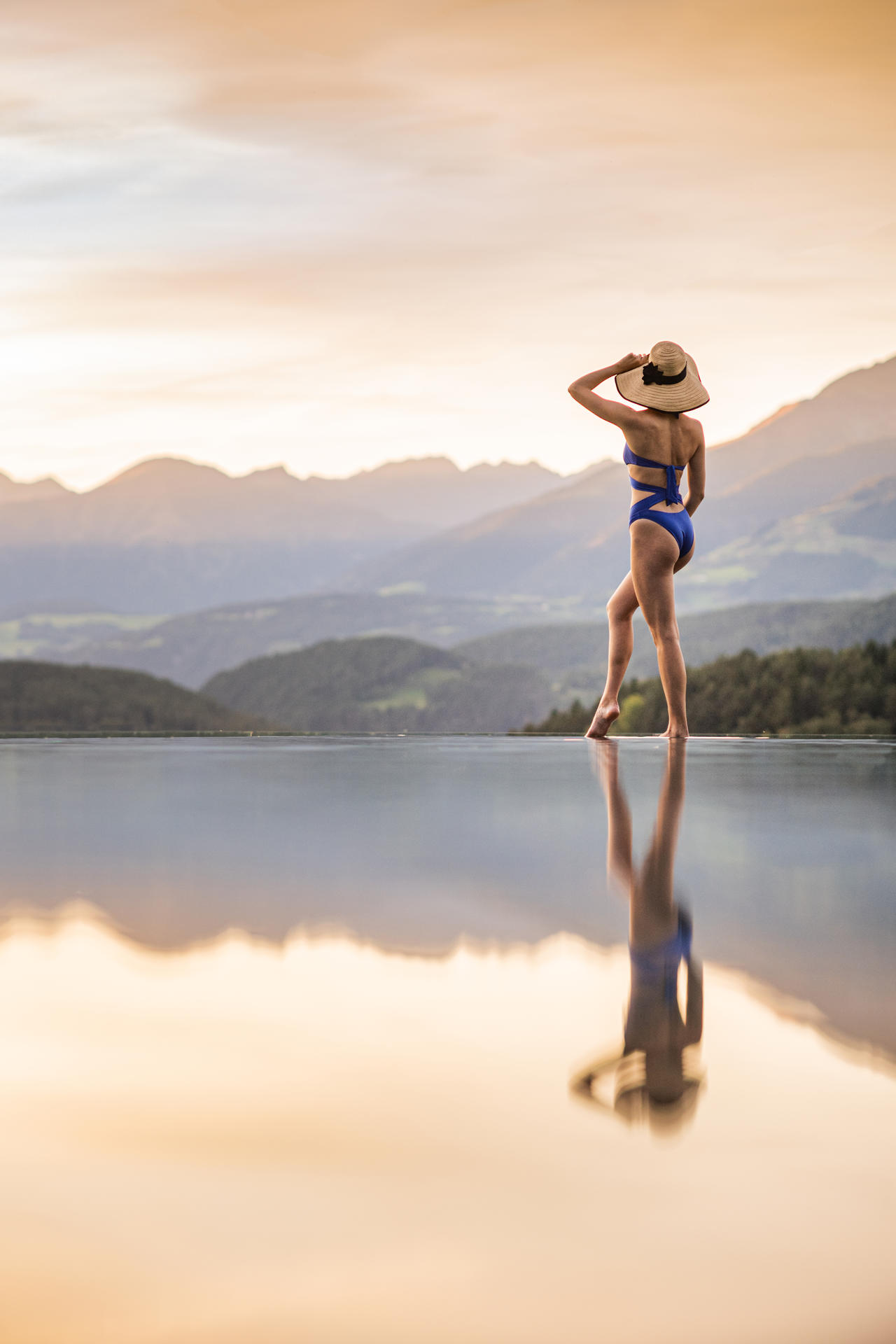 I've been working with Harald for over a year now and I always look forward to our shooting dates. Harald is a lovable young man who always ensures a pleasant and inspiring working atmosphere with the right mix of seriousness and "pustra" wit. His pictures are cool, young, dynamic and somewhere I always recognize a piece of home that I value so much.
Katherina Kompatscher – Marketing company SPORTLER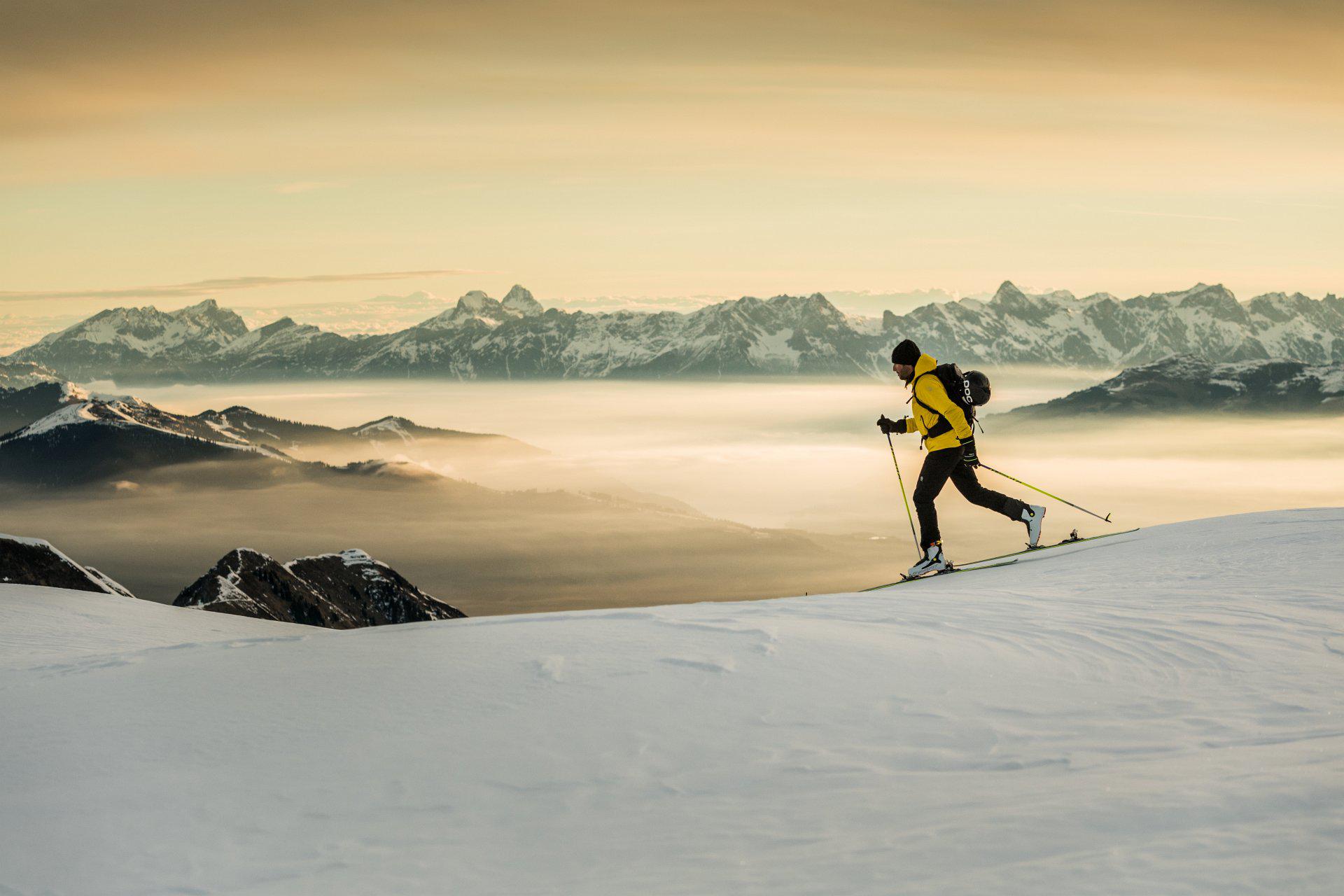 We always enjoy working with Harald, regardless of whether we have indoor or outdoor projects. Three things characterize the cooperation with him: professional handling, customer orientation and great photos.
Andreas Marmsoler – Global PR GORE-TEX & Global Sponsorship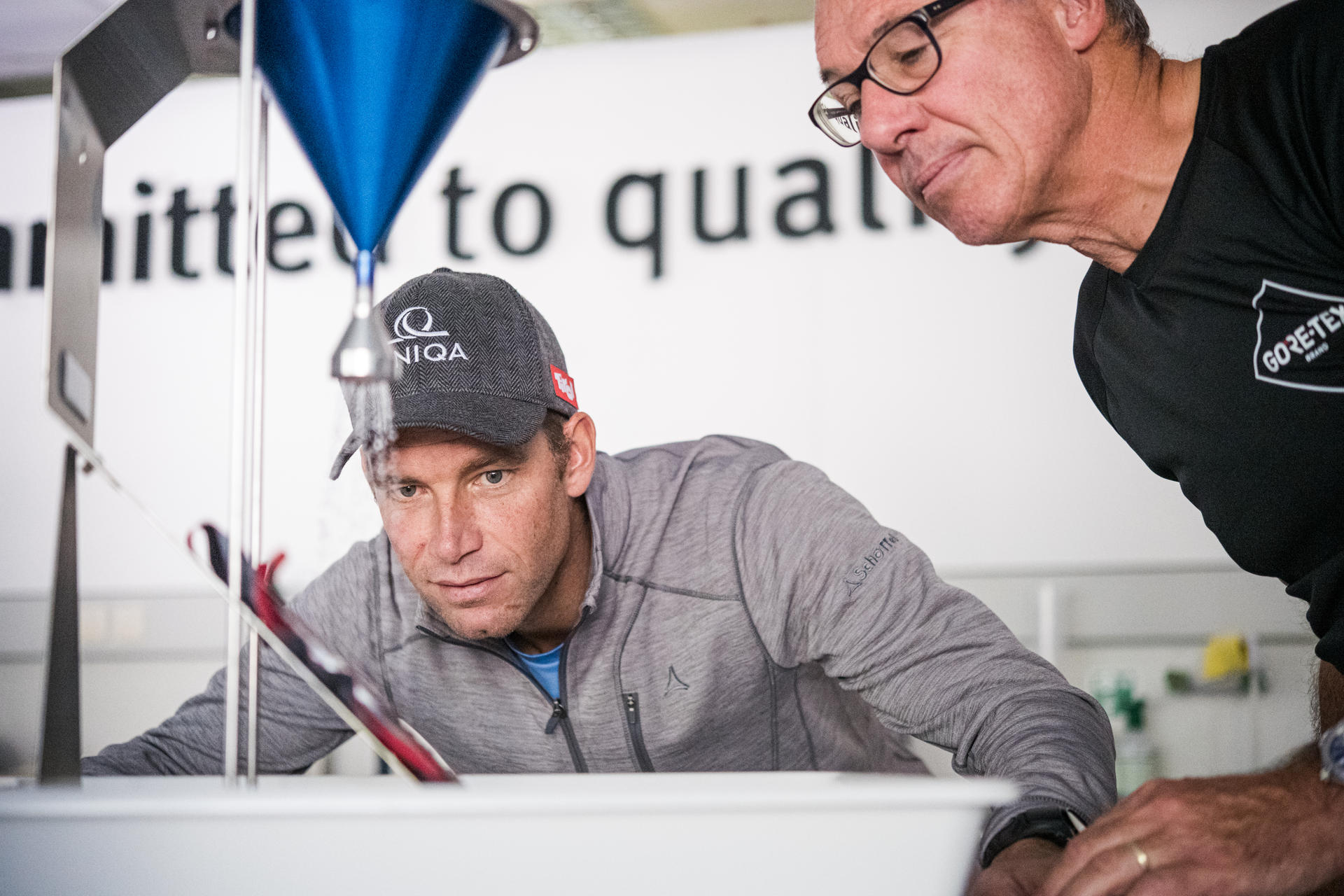 No photo without Harald. That is the motto of our team, who are used to great success in terms of image technology. With us, it has now gone so far that the team must have succumbed to a kind of photo mania; the shooting is not over yet, everyone is already thinking about what to put in front of the camera next. Harald got through the cold, heat and wafts of fog that didn't want to go away with us when we were so desperately waiting for sunrise, in complete serenity. It's hard to believe how calm Harald exudes on a packed working day. Restrained and without any airs, he conjures up hundreds of great shots. Harald seems to experience every photo himself when he takes it. I would happily recommend Harald to everyone – but then he might have less time for us
Isabella Würstle – Marketing WEM Aktiv Tours